TrooperPX: The Worlds Most Complete
Starship Troopers Reference Collection.

Video Games & Mods
Mobile Infantry Half-Life Mod, 2003


Everything shown here are actual film-used props from the 1997 film STARSHIP TROOPERS.
The contents of TrooperPX is part of a single private collection. None of these items are for sale.


Welcome to Mobile Infantry's new Half-Life Total Conversion Mod.
http://www.minfantry.fr.st/
Special thanks to Citizen Bowyer for bringing this one to my attention.
"Welcome to the 'Mobile Infantry- Half-Life TC'
'Mobile Infantry' will be a modification for Half-Life, based on the universe of the Starship Troopers movie.

The first pack called 'Mobile Infantry : Training Camp' will help you to become a trooper.

The second pack will coming soon with the first fights against bugs. Get ready..."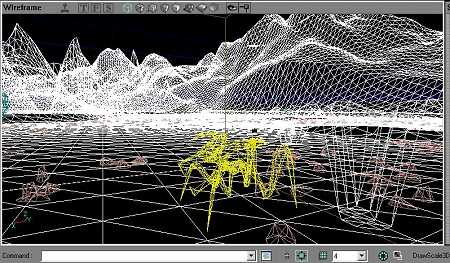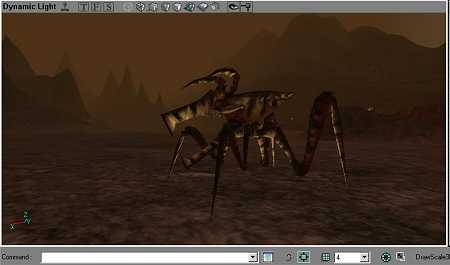 Return to Video Games & Mods Index
---


Free counters provided by Honesty Communications.
Copyright © 1998~2003 David Ramsay, All rights reserved.
All other trademarks and copyrights are the property of their respective owners.

All rights reserved.
No infringement is intended or desired.
No images may be captured, copied, reproduced or used without permission.
All images and information contained herein are Copyright their respective owners.
The contents of these pages, is Copyrighted by TrooperPX, as an artistic expression.
This is fan web-site and is intended solely to promote everything Starship Troopers.