TrooperPX: The Worlds Most Complete
Starship Troopers Reference Collection.

Mobile Infantry
Supply Cases

Everything shown here are actual film-used props from the 1997 film STARSHIP TROOPERS.
The contents of TrooperPX is part of a single private collection. None of these items are for sale.

Most cases were modified found-objects. Others were real, and just painted, and few were made from scratch.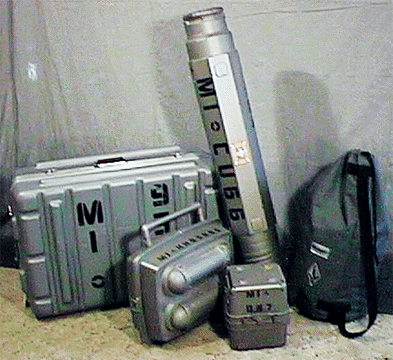 MI Case Decals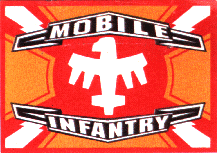 MI Carrying Case
19 x15 (18 w/handle) x 11". (MI-HH85885) [triangle] Actually a "Buda Box" cat litter box
with some extra parts added. (add)...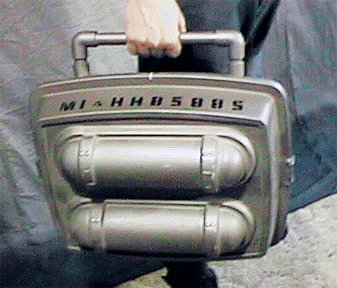 MI Equipment Case
32 x23 x 14". (MI-95CT) [circle] Hindged on long side with three spring-loaded handles.
Secures with four spring-loaded Thermonyne twist locks. Prop tag #174 (add)...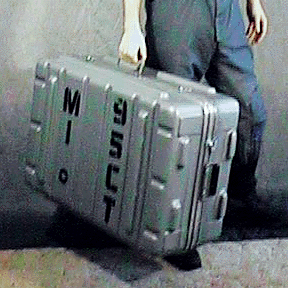 MI Missile Case
45 x 7 x 7". (MI-CU66) [circle]. (add)...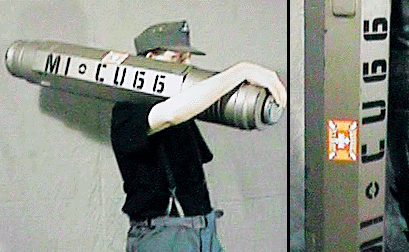 MI Ammo Case
9 x 8.5 x 10.25". (MI-DN7) [triangle] Hindged on the middle with one
spring-loaded handle. Secures with twist lock. (add)...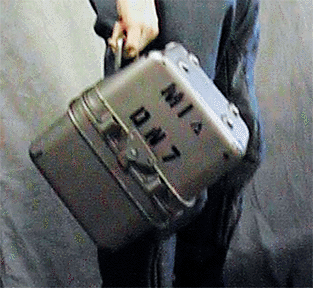 Misc MI Case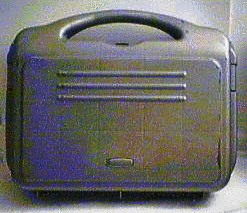 NiC
Return to Mobile Infantry Index
---


Free counters provided by Honesty Communications.
Copyright © 1998~2002 David Ramsay, All rights reserved.
All other trademarks and copyrights are the property of their respective owners.

All rights reserved.
No infringement is intended or desired.
No images may be captured, copied, reproduced or used without permission.
All images and information contained herein are Copyright their respective owners.
The contents of these pages, is Copyrighted by TrooperPX, as an artistic expression.
This is fan web-site and is intended solely to promote everything Starship Troopers.